All Episodes of MMFM Digital Streaming Now! Stream now!
MMFM 2021 On With The Show
Just a quick update to all of the members of our Miami Media and Film Market family. At this same time last year, we all were faced with much uncertainty. A lot has happened since then. Lives changed and many lives ended. Too many. But fortunately, our country and our community stepped up to the plate and we are back, poised to be better and brighter than ever.

And, we are proud to let you know that we kept our pledge to you, and created a digital platform that is truly unique and innovative. Our creative director, Jose Luis Martinez has done a fantastic job keeping everyone and everything connected and engaging our local community with our global partners.

Our commitment to social responsibility, led by our chamber president Joe Chi, who was and continues to be relentless in his work to develop opportunities for those less fortunate and to provide much needed assistance to those members of our community who were deeply affected by the pandemic.

We established new and dynamic partnerships and strengthened existing ones.

To that end, we salute our friends at Film London and the BFC; Matt Stein, Craig Bernstein, our Chair Emeritus, Prashant Shah, President of Bollywood Hollywood Productions, and welcome our new friends and partners to the MMFM fold.

We also pay tribute to Miami's creative community. The heart and soul of this industry. Without you there is nothing. And we know how hard this year has been, especially for you.

We look forward to #MMFM2021 September 20-22, 2021 at the usual place, the Biltmore Hotel and thank Gene and Matthew Prescott, Joyce Gomez and all of the Biltmore family. We are coming home and look forward to many surprises headed your way.

Last, but not least, we recognize the heart and soul of every project, on the sound stage, on the live stage, and on the street; the crews.

MMFM believes in all of you, and we are committed to continue to build this industry here in Miami, as we open our hearts to the world…MMFM 2021…On with the show!

Blessings,
Patty and Jose Luis
Discover projects. Pitch your own.
Network in a boutique setting where delegates, speakers, industry reps mingle,
with Miami's vibrant and exciting vibe as a backdrop.
Pioneers the transformation of independent series content for diverse content creators & fosters connections between talent & the global industry.
MMFM is a fast growing film and entertainment international co-production forum and marketplace focused on content development, helping to bridge the gap between the global entertainment industry and diverse, fast growing, multi-cultural markets. This conference presents dynamic panels on the latest independent film productions; co-productions and finance strategies; networking receptions and private meeting spaces to establish key business relationships and opportunities.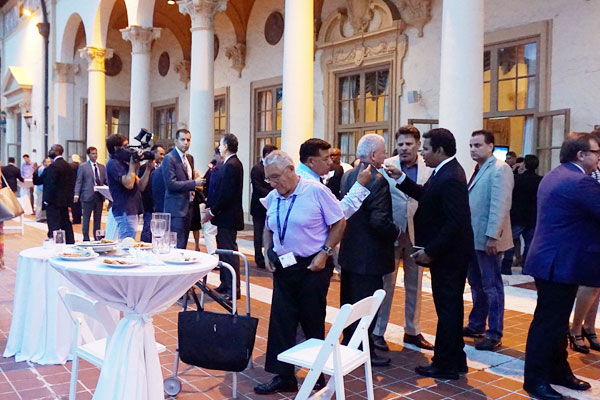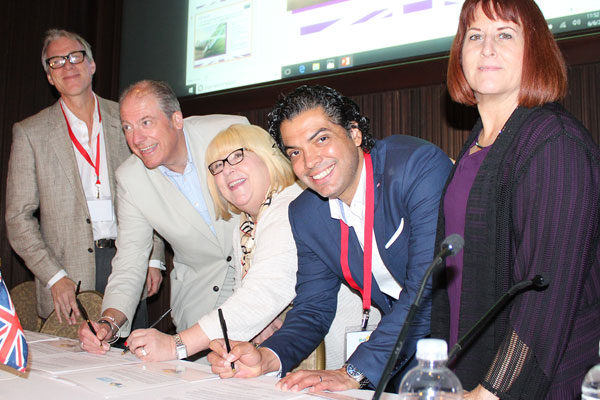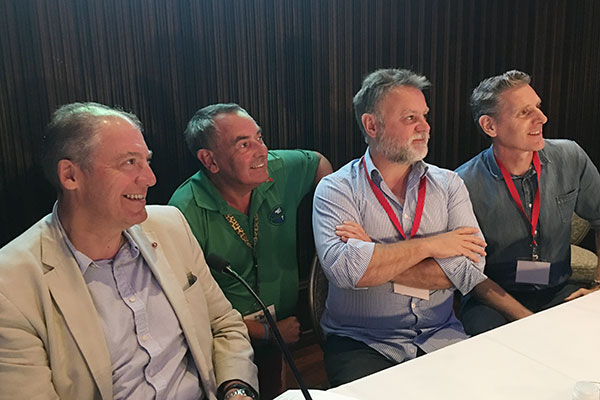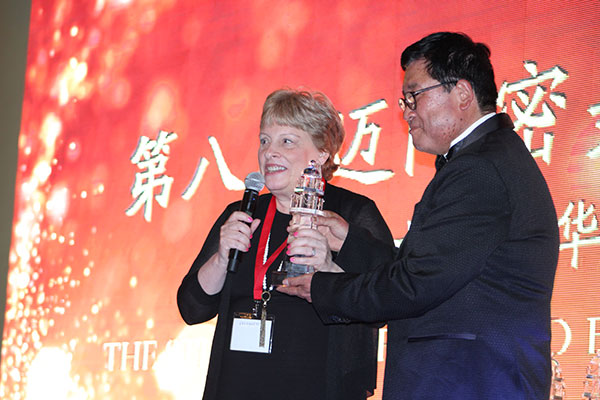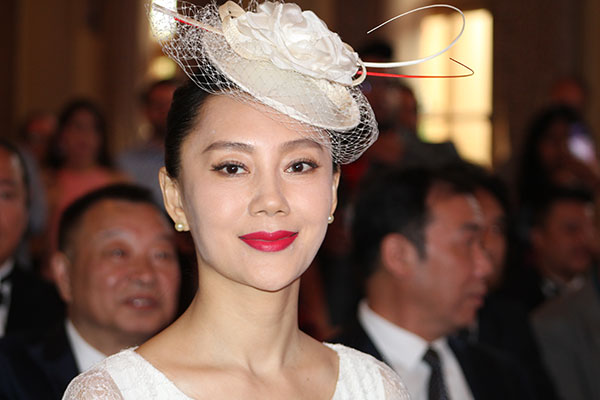 Develop and Expand Your Core Market
As You Add Value to Your Brand
MMFM offers a unique opportunity to interact with industry decision makers through tailored events to meet your and your company's needs. This will include but not be limited to one-on-one interaction with our key industry participants.

The key to MMFM is that we create a mix of the industry, business, and content creators, and place you at the center of this dynamic.
In Partnership with: