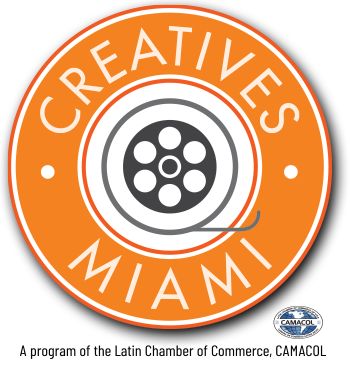 Welcome to Creatives Miami!
This site will be developed and designed as more than just a website and platform. In actuality, it will become a "digital love letter" to our "creative town," as well as the filmmakers and artists, both those originally from here, and those who have been inspired by Greater Miami, its locations, people and culture.

Told from the "creative artists point of view" the site will showcase the creatives, locations, people, and culture that have inspired the important works from Miami that we experience in film, tv, and digital media today. We hope you will continue to visit, and revisit this unique online community which will bring life to our already vibrant creative community!
Stay tuned and until the next update, keep creating Miami!
In Partnership with: